I am the bread of life.
John 6:35, "Jesus said to them, 'I am the bread of life; whoever comes to me will never hunger, and whoever believes in me will never thirst.'"
Our Bread of Life rosary was created to resemble the Eucharist and Blood of Christ so that every time you pray with this rosary, you are reminded of the greatest gift—the gift of Jesus Christ to us.
SHOP NOW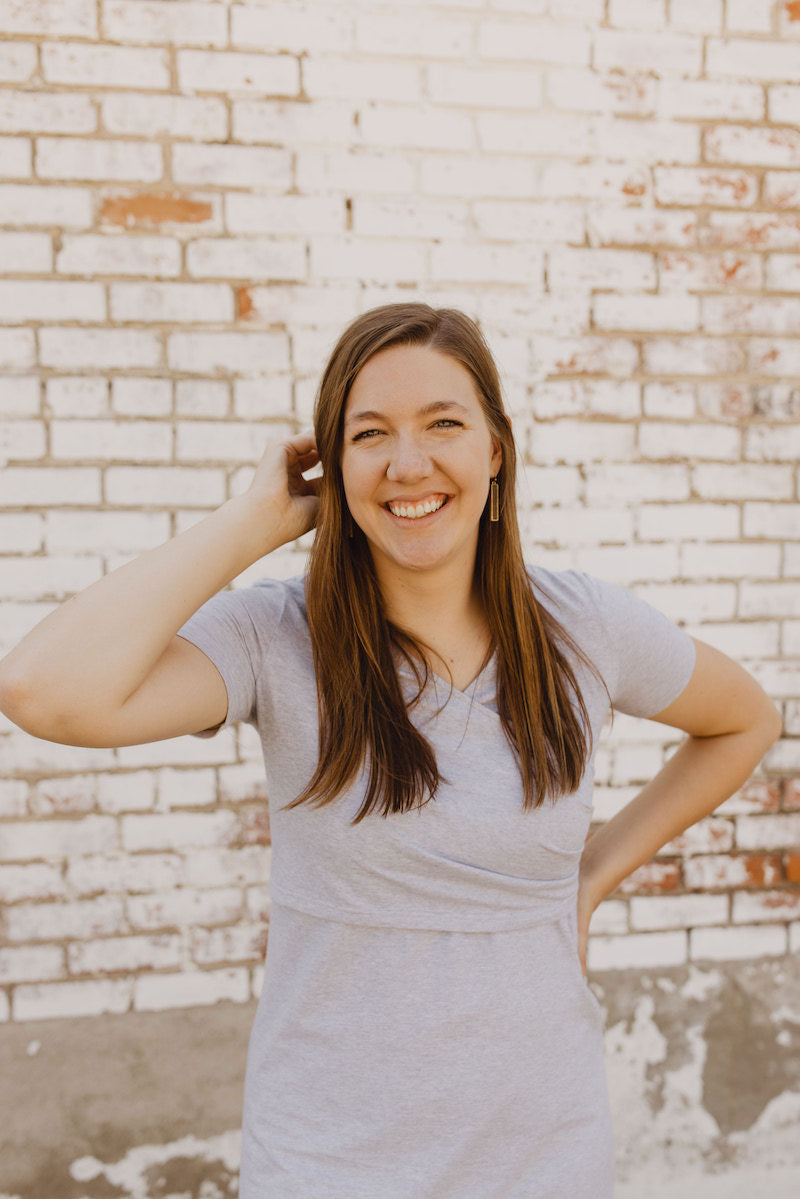 Hello, I'm Whitney!
I'm a Nebraska born & raised girl who will forever have a soft spot in my heart for dairy cows and farming.
My husband and I have been married for a year. We welcomed our first son in April and are loving the new journey of parenthood!
My family and I are so thankful for your support!